Blood from umbilical cord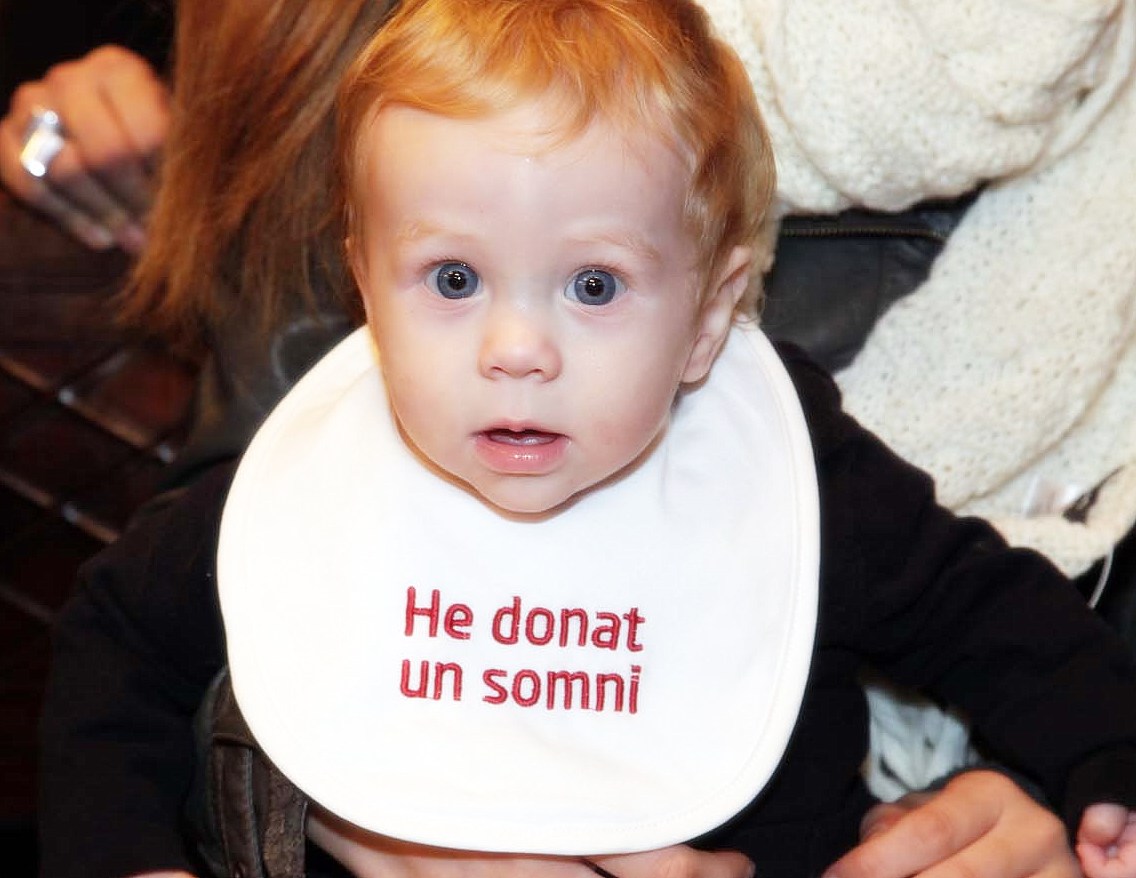 The umbilical cord saves lives
Umbilical cord blood contains stem cells that are capable of generating blood cells. Therefore, it is used to cure leukemia and other types of cancer.
How to become a donor?
You should have all the necessary information. On the bancsang.net website, you will find all the information about donating the umbilical cord and its uses. In any case, if you have any questions, please ask your gynecologist.
You should complete and sign a consent form that you can request at any of the hospitals and clinics that are members of the Umbilical Cord Bank of the Blood and Tissue Bank.
In Catalonia, there are some forty maternity wards such as the one at the German Trias Hospital that are part of the umbilical cord donation programme.
For more information, please contact the donor service at the Blood and Tissue Bank by phoning 93 557 35 00, send an email to atencioaldonant@bst.cat, or a message to Twitter @donarsang, Facebook facebook.com/donarsang, or visit bancsang.net.