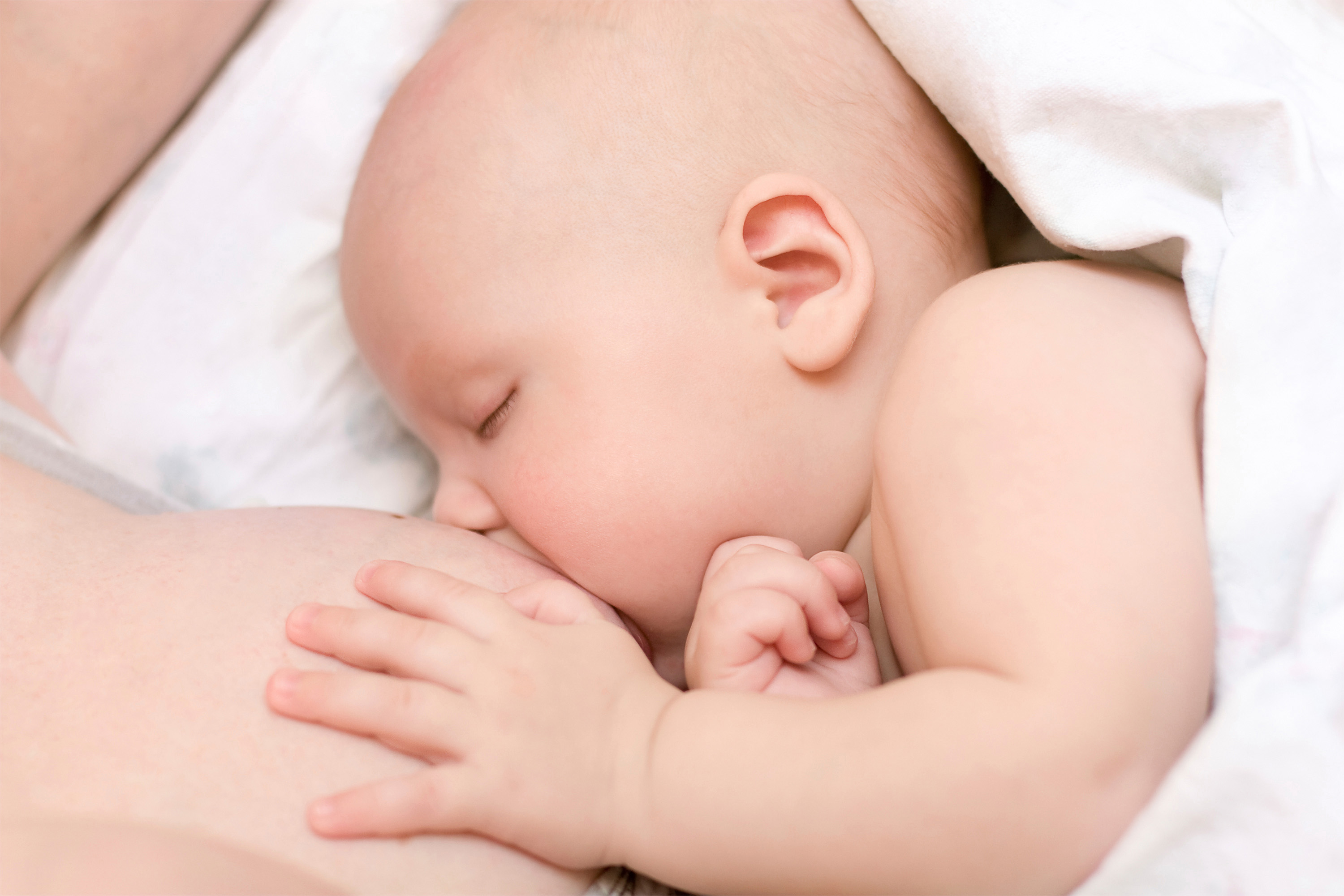 Breast milk, the best baby food
The Breast Milk Bank's milk is meant for extremely premature babies who are born before 32 weeks of gestation and/or weigh less than 1,500 grams.
Breast milk helps these babies develop, since it provides all the necessary nutrients for growing.
In these cases, and under medical prescription, the bank's breast milk is the best food they can receive.
For that reason, the Blood and Tissue Bank created the Breast Milk Bank, which is responsible for donation, collection, preservation, processing and supply of breast milk to hospitals' neonatal units.
Who can be a donor?
Any breastfeeding mother can be a donor. She just has to meet the following basic requirements:
be breastfeeding her own baby and have enough milk, and
be in good health and leading a healthy lifestyle.
Steps to become a donor
Contact the Breast Milk Bank at any of the information points at the main hospitals in Catalonia. At the Germans Trias Hospital, the donor centre is open from Monday to Saturday, 9:00-14:00 and 16:00-20:00. Please make an appointment first by phoning 93 497 88 25. Click here to find other donor centres.
During a medical interview, a Blood and Tissue Bank professional will help the donor answer a medical questionnaire and take a blood sample to rule out any illness.
If the blood test results are good, he or she will explain how to extract and preserve the breast milk and give you a breast pump and containers to store it.
The Breast Milk Bank will pick up the milk at your home on the most convenient day and time for you.
For more information, please contact the donor service at the Breast Milk Bank by phoning 93 557 35 00, send an email to
bancdellet@bst.cat
, or a message to Twitter
@donarsang
, Facebook
facebook.com/bancdellet
, or visit
bancsang.net/bancdellet
.