Can Ruti
The Badalona land where the Germans Trias hospital is currently located was, until the early 70's, an old farm house known as Can Ruti.This name evolved from the first landowners' last name, Urrutia. In fact, according to popular tradition, a member of this family discovered the area just after the siege of Barcelona in the war of 1714 and decided to settle there.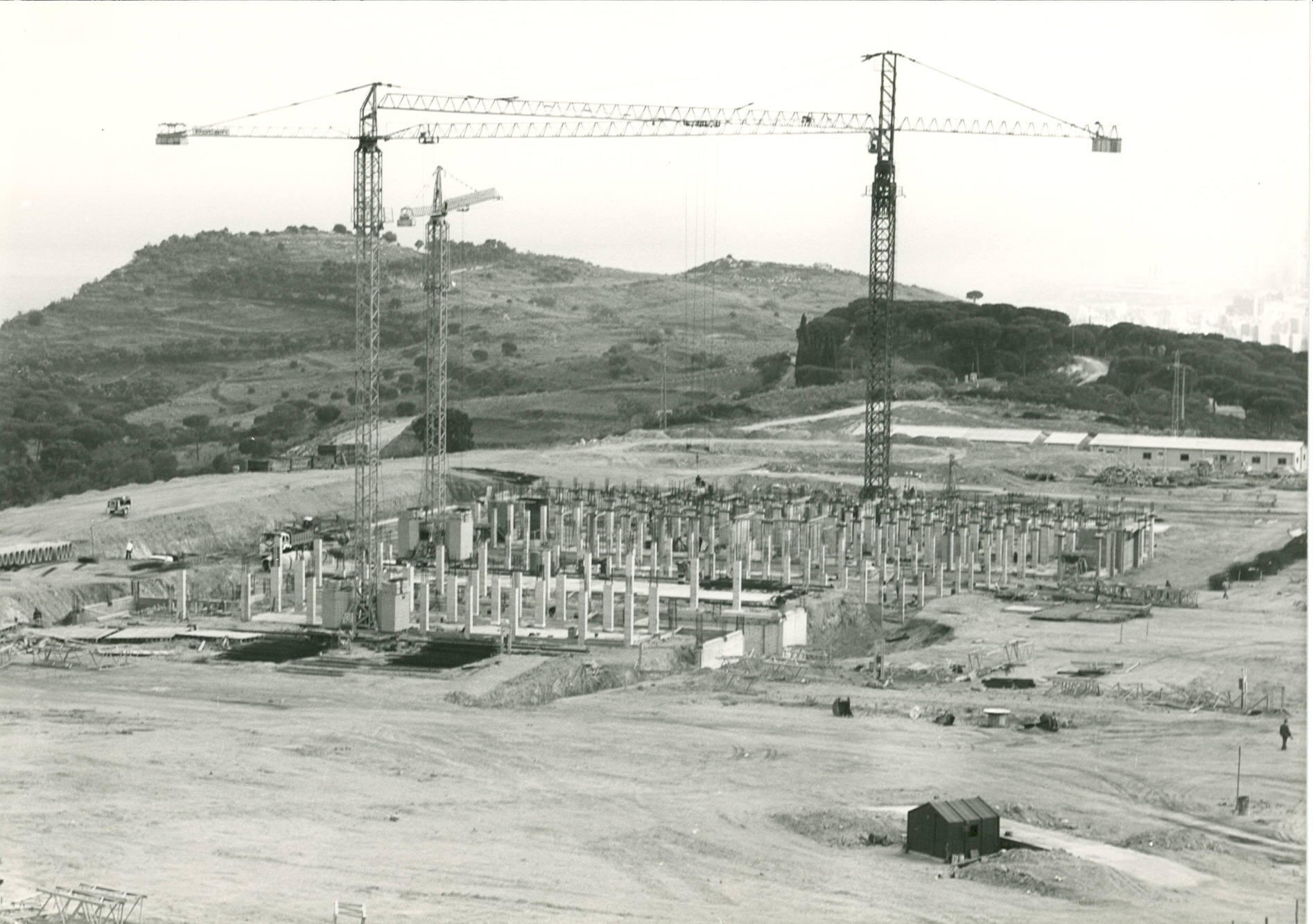 The 1970's, project and construction
In 1971, the Town Council granted two hectares of Can Ruti to the National Social Security Institute that authorized the building of a health centre. This would be the third large Social Security hospital in Barcelona, which was originally planned for 1,275 beds, over twice what it ended up having.
The basic structure was built between 1973 and 1977, but it was not finished until 1980 due to problems with urban service provisions and access to the site. At the end of 1981, the Insalud powers (former Social Security Institute) were transferred to the Generalitat of Catalonia. Thus, the hospital was transferred to the autonomous administration without a specific budget. It lacked many services and equipment, and it could not open until two years later.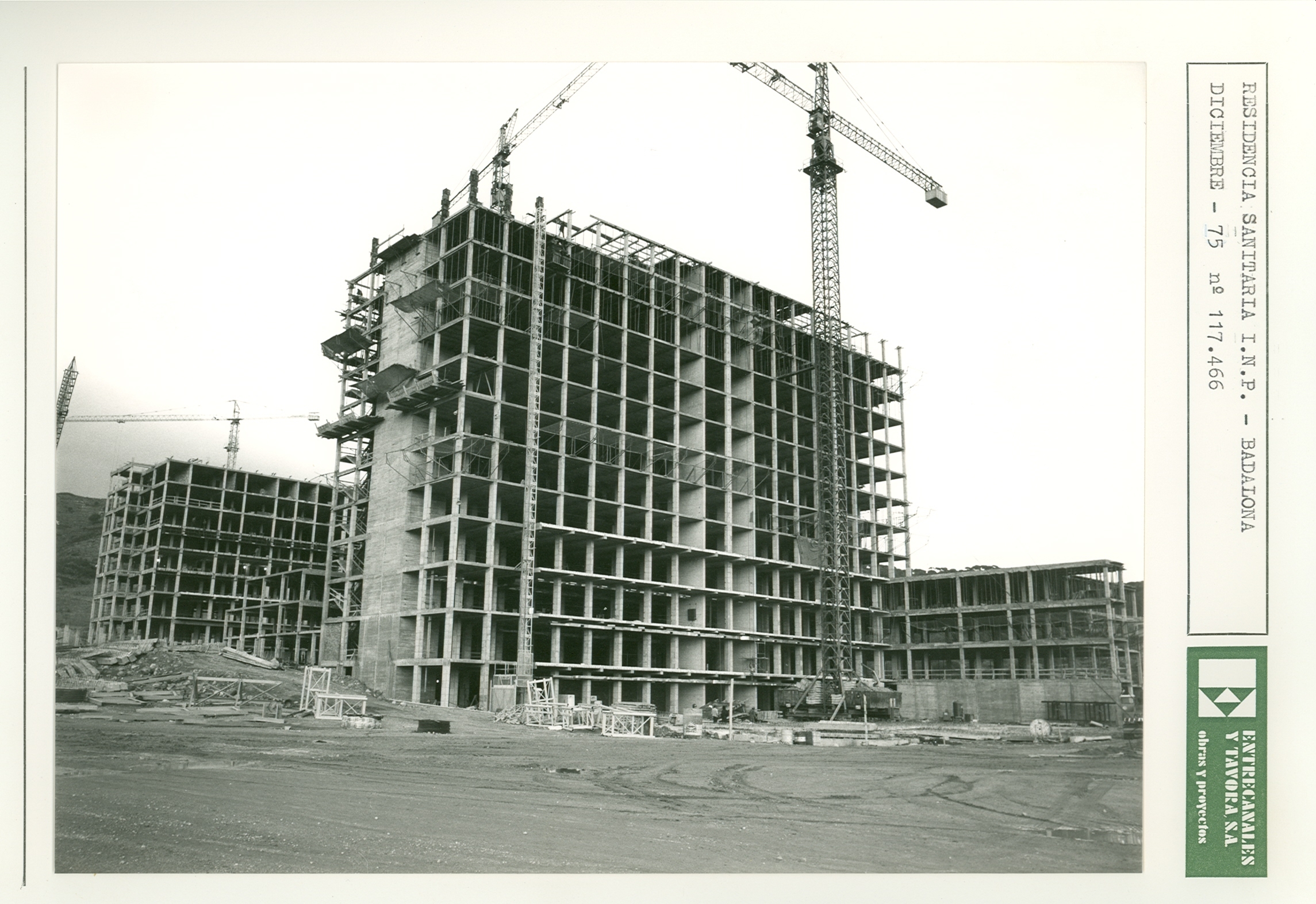 Gradual launching
On April 14, 1983, the president of the Generalitat de Catalunya, Mr. Jordi Pujol, and the health minister, Mr. Josep Laporte, inaugurated the centre, which had become the Germans Trias i Pujol hospital in 1982, in honour of Joaquim and Antoni Trias i Pujol, two surgery professors originally from Badalona who had been persecuted during the Franco years.

The hospital opened with 166 beds, and little by little its services were put into operation. With time, the building was expanded and the number of services offered grew while the centre became certified to train medical specialists and started doing research until a new building exclusively dedicated to research was built.
After over 30 years, and thanks to the intense efforts of professionals who work and have worked there, today the Germans Trias hospital is one of the large tertiary, high-complexity hospitals of Catalonia. And Can Ruti is the name of the mountain ridge separating the upper part from the Canyet and Pomar valleys in the Marina range of Badalona, a few kilometres from Barcelona, a ridge that hosts a significant number of biomedical institutions and that has become a campus.