I have a visit in the Ruticar
The RutiCar is the new point of hospital care with a German Trias vehicle, which allows certain care to be carried out without the need to access the inside of the center and thus reducing the number of people inside, so that also the risks of coronavirus infection for both patients and healthcare professionals are reduced.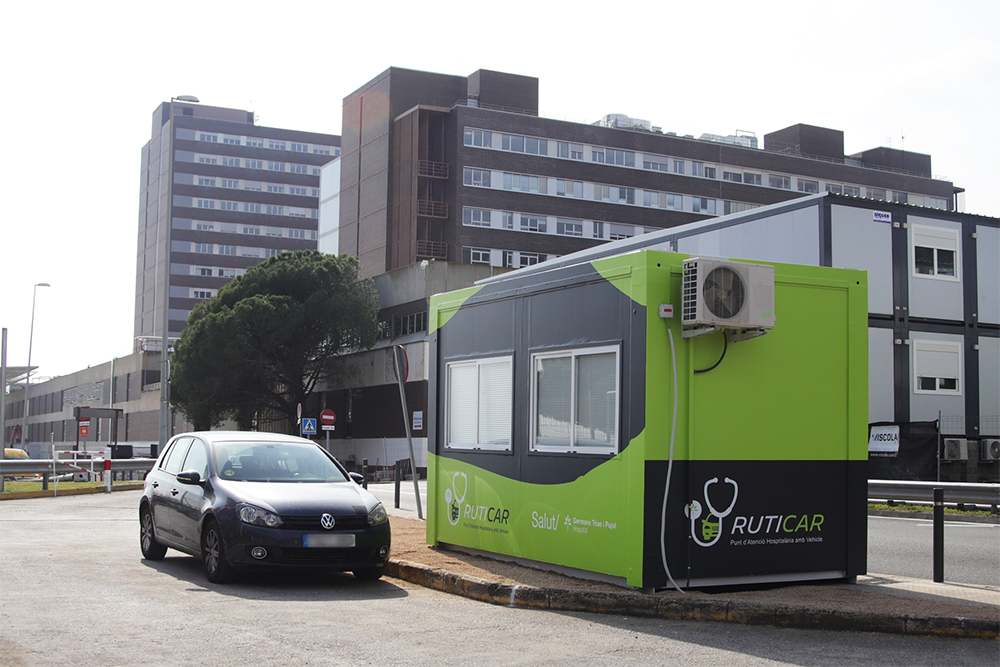 What do you need to know?
The RutiCar is located 200 meters further from the emergency door. It can only be accessed in the 'sea > mountain' direction.
You can go to RutiCar with your own vehicle or private (taxi), as a companion or driver. It is also close to the bus stops, but the use of a private vehicle is recommended.
Respect the time indicated, or at most 10 minutes before or 5 minutes after the scheduled time. If you come outside of these hours, you cannot be guaranteed attention.
When leaving the RutiCar, you will have to join the road again in the direction 'sea > mountain'. Pay particular attention to oncoming vehicles.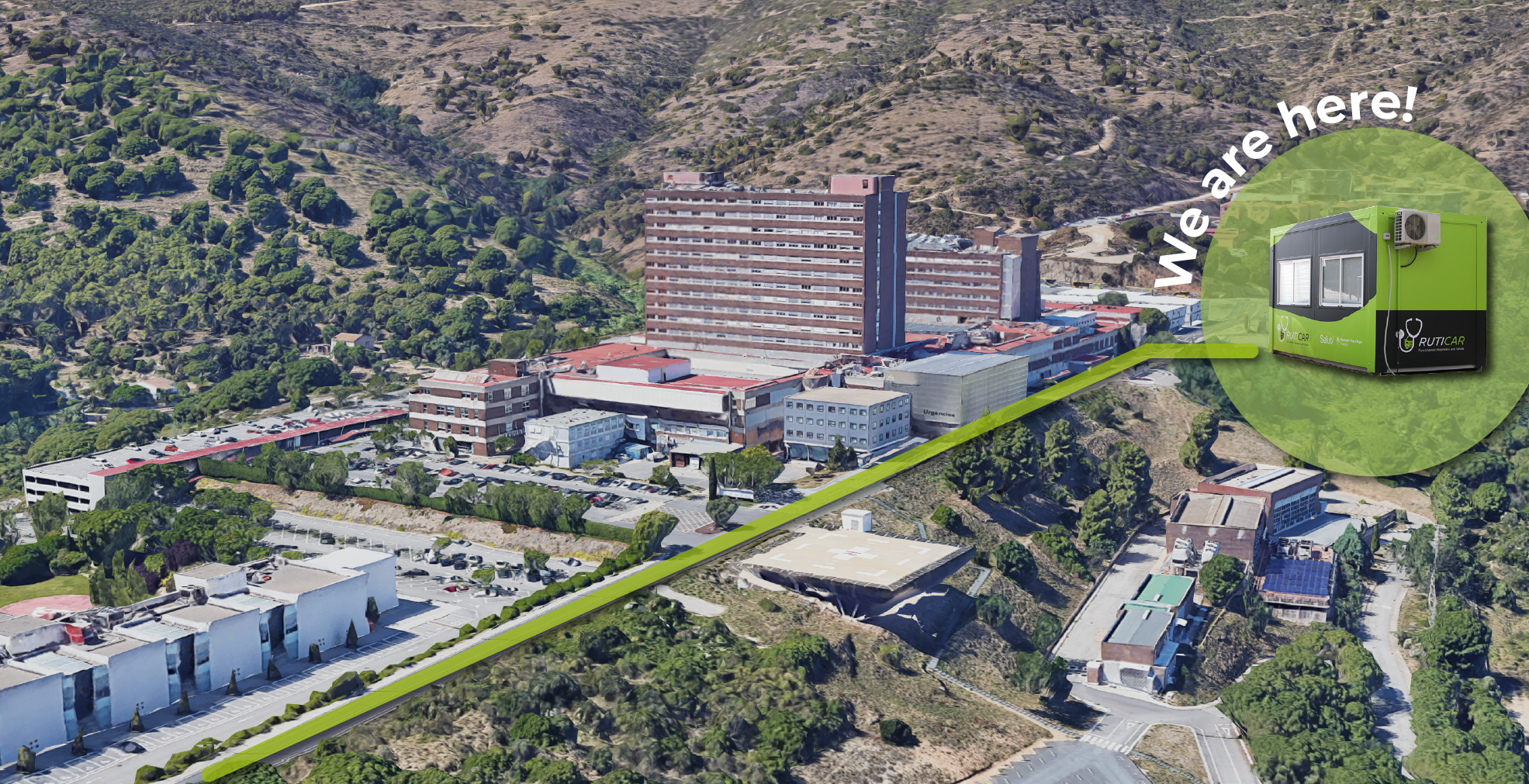 The Ruticar device is available for patients who need to be treated in different services, which you can check below.