Specialized Health Training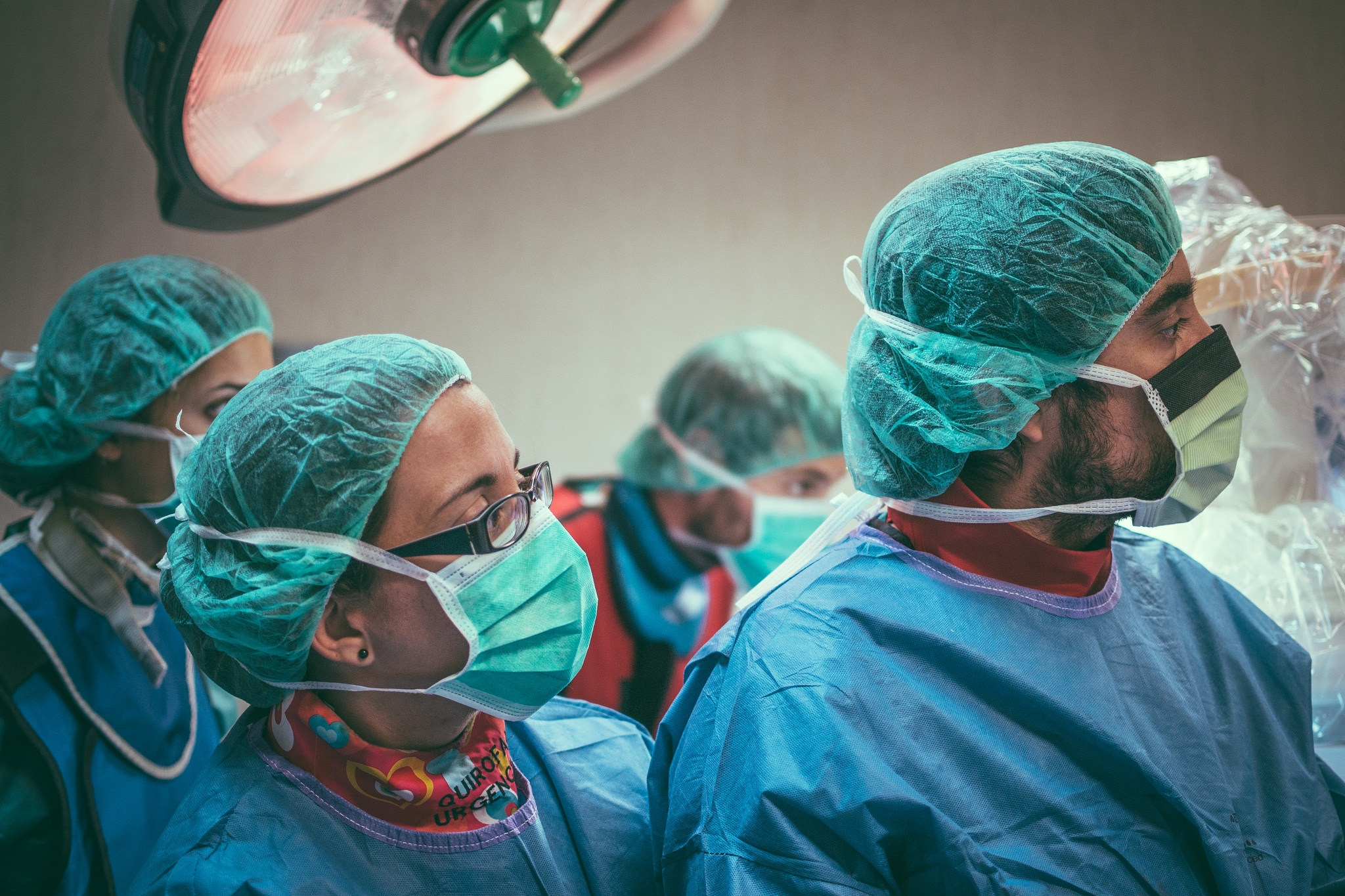 The Germans Trias Hospital has been training specialists since 1985, two years after it opened, and it is an A-level teaching hospital, i.e., it meets all the Ministry of Health's accreditation requirements. Germans Trias Hospital is accredited to train 72 residents in 37 different specialties per year. These residents are mostly graduates in medicine, but there are also nursing, pharmacy and biology majors. In addition, there are other professionals who are specializing in other centres but are on external rotation, as well as international students completing their specialist training.
The Teaching Committee organizes and coordinates these activities, and you can contact them by sending an email to formpostgrau.germanstrias@gencat.cat.